Features
Appeal Insight makes it easy to see patterns in Planning Inspectorate appeal decisions. Even the most experienced planning consultants can quickly get up to speed on their planning inspector, to help guide a winning strategy.
Inspector search
Simply search for an inspector to access their decision profile
Decision profiles
Visualise an inspector's past decisions over time
Dismissal rates
See the proportion of appeals any inspector has allowed and dismissed
Multiple filters
Analyse decisions by date, development type, local authority, or procedure
Easy to use
Simple graphs, charts and filters provide instant insight
Extensive coverage
Analyse over 110,000 appeal decisions going back to 2014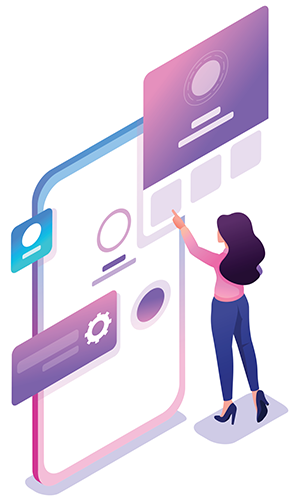 Pricing
Access to Appeal Insight costs just £39 per user per year, payable in advance. Sign up and pay securely via debit or credit card below.
£39
per user per year
Full access to all data
Quarterly data updates
Automatically benefit from new features
Current data: 1 Oct 2014 – 31 Dec 2020
Google account required
Subscribe
Frequently Asked Questions
Here are some of the most frequently asked questions about Appeal Insight. If you have a question that isn't listed, drop us an email and we'll get back to you.